Join us for the second annual Southeast San Diego Science & Art Expo, an inclusive science, art, and culture event that welcomes families from around San Diego County. Join the Southeast San Diego STEM Ecosystem, UC San Diego, and other community partners as we highlight science, art, and culture in the world around us. Some demonstrations include the engineering of lowriders, the science of tortillas, a robotics playground, music, and more!
PRICE: FREE
LOCATION: MALCOLM X LIBRARY (5148 Market St, San Diego, CA 92114)
DATE: Saturday, August 13th
TIME: 10am to 2pm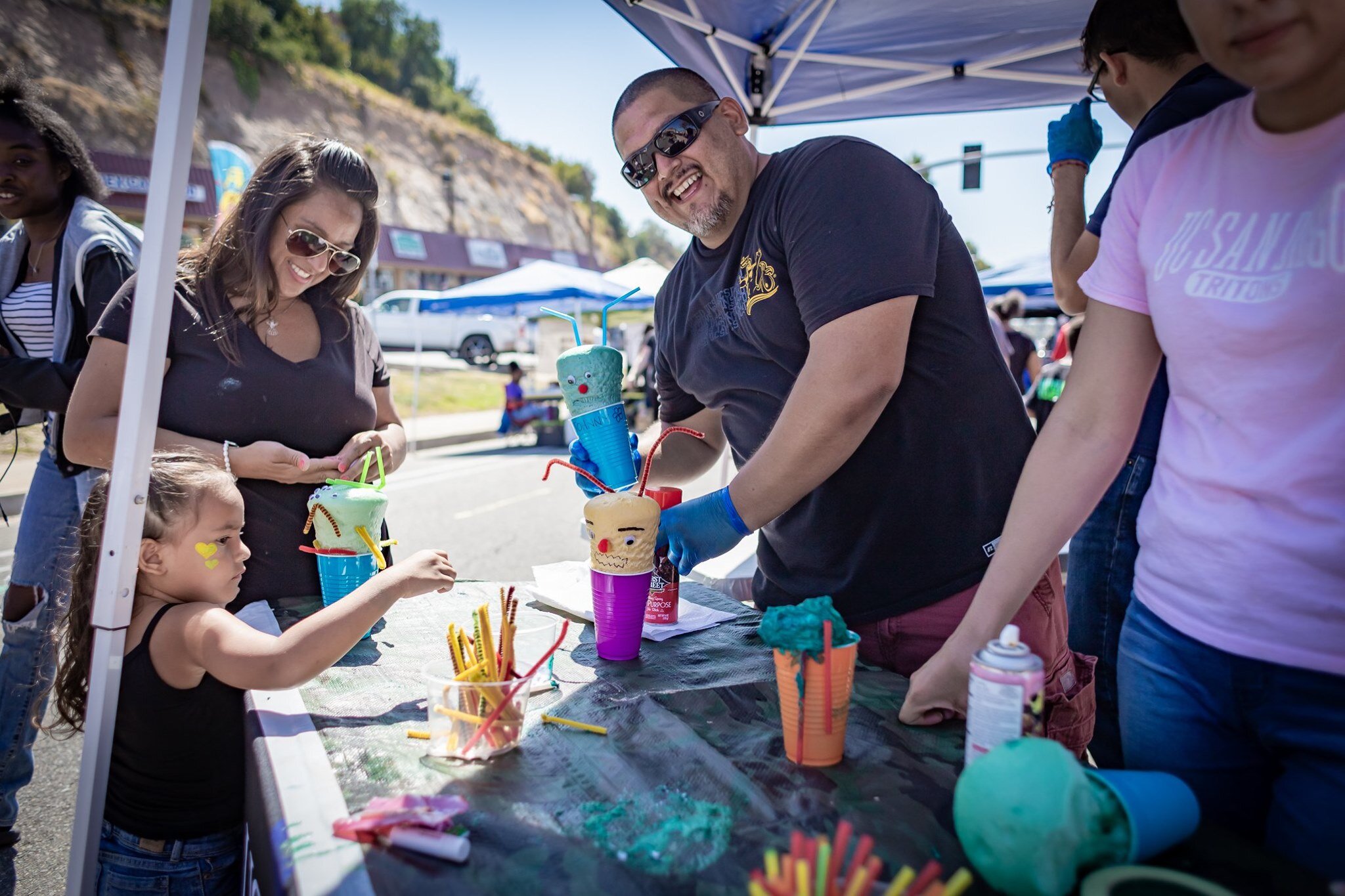 The event will provide a family-friendly environment where curiosity and exploration will intersect with creativity and culture. There will also be parent-oriented booths and resources, such as homecare activities, healthcare orientation, college readiness for students, and other community opportunities.
What to Expect: https://www.southeastsdsteamexpo.com/program
For Directions: https://www.southeastsdsteamexpo.com/about-page